Auto Injury Chiropractic in Southside Pittsburgh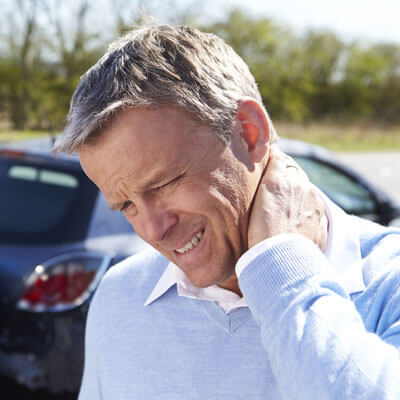 We understand how painful and frustrating it can be. So, we're here to help you heal and make care easy and convenient for you so you can get back to your life.
Unfortunately, these types of injuries can be very tricky as each person reacts and heals differently. This is why we encourage you come visit us right away after an accident, so you can begin care as soon as possible.
What Happens to Your Body During an Accident
When you're in an accident, the force from the collision causes unusual motions in your body…way beyond the body's normal range of motion.
Typically there is a lot of soft tissue damage from a collision. The most common soft tissue injuries are the neck, back and shoulders. These often happen from the back and forth motion that can cause whiplash.
Don't Have Any Pain (Yet)?
Think you may be fine? Often times some people don't notice the pain until weeks or months after an accident. It's always best to get checked out right away. This way we can correct any issues before they become larger problems, or give you the all clear that you're fine.
When you arrive, we'll have you fill out some paperwork before sitting down and talking about your accident. We'll do an exam (sometimes X-Rays) and often adjust you on this visit so we can help your body begin to heal right away.
At Ploucha Chiropractic Center, we work with all insurance companies and make it simple! All you need to do is:
Call your insurance company and tell them what happened.
Receive your medical claim number.
Provide us with your insurance information and your medical claim number.
We'll even handle the billing for you!
Depending on your age, health, and accident, you may heal differently than someone else would. Some heal in weeks, some take months to heal. The longer you wait for care, the longer it can take to heal. So don't put it off!
Take Care of Yourself, You Deserve It
It's your body, your health and your future. Our job is to offer you the finest care possible so you can get back to being you!
Through chiropractic care, massage therapy and traction, we'll customize a care plan around your needs for your fastest healing. When necessary, we will coordinate care with other doctors in the community to ensure you get the exact care you need.
Ready to get started? We're here and ready to help, just give us a call so we can begin.
CONTACT US »

Auto Injury Chiropractor Southside Pittsburgh PA | (412) 381-4422